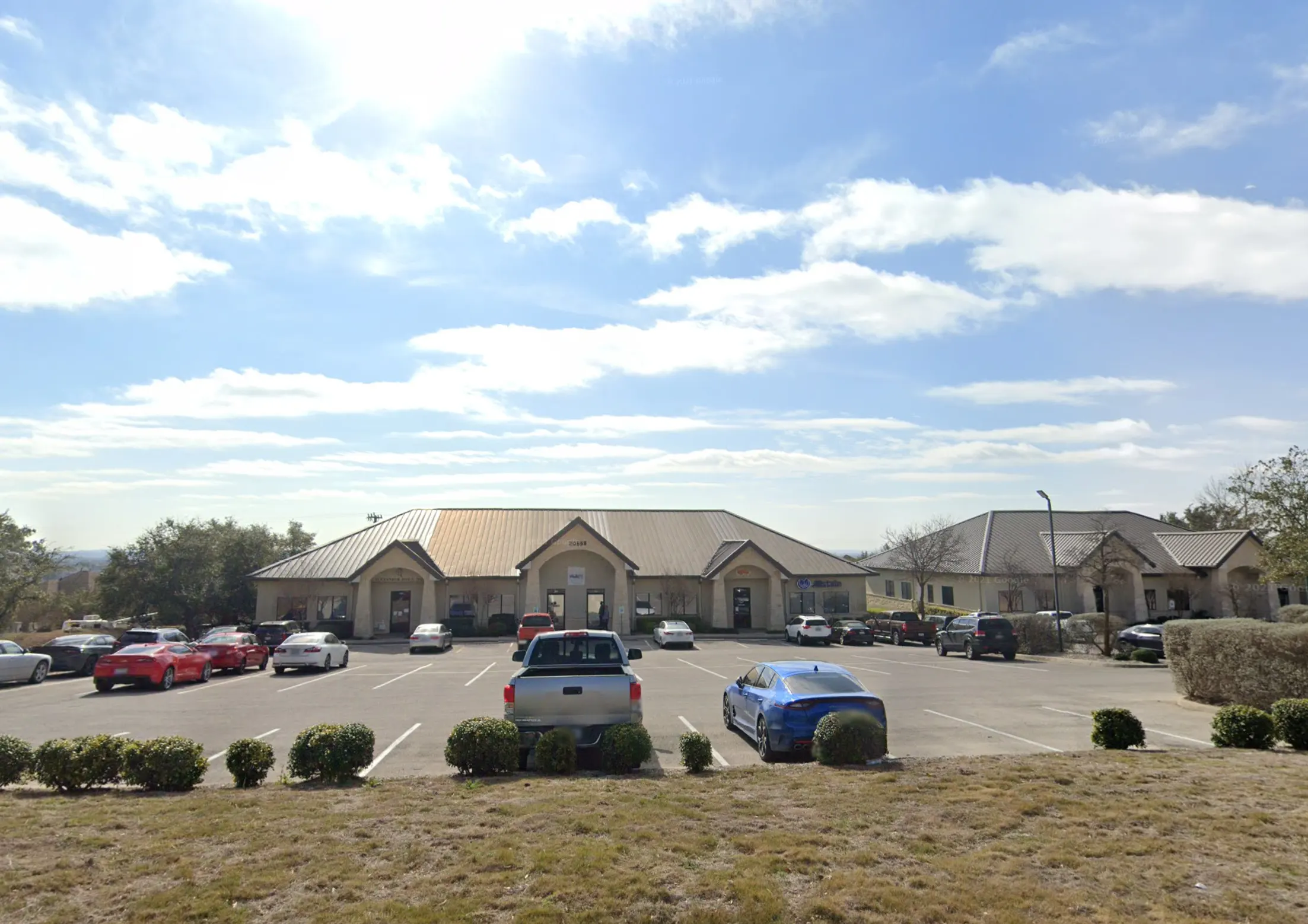 Dr Alexander Roka
Alexander Roka, MD is Board Certified in Family Medicine and has one of the largest family practices in Stone Oak. He also  also has an office on the Southside of San Antonio. Dr. Roka grew up in Germany and graduated with a medical degree from the Semmelweis University in Budapest, Hungary in 1989. He opened Revify Med Spa in August 2021.
Our Mission
Our mission is to improve the health and well-being of San Antonio patients with a commitment to excellence and personalized care. We deliver high quality medical service where patients and providers form enduring relationships. Our team works together to deliver personalized medical attention that focuses on long term wellness.
Our Vision
Our vision is to see more San Antonio families incorporate preventive health care and self-care as part of their plan for having a happy and healthy future.
NP Velvet Torres
Velvet Torres joined Roka Health and Wellness in May of 2022 as a nurse practitioner. Velvet is a board-certified Nurse Practitioner by the American Nurses Credentialing Center.
PA Eric Hettler
Eric Hettler PA-C MPAS is a physician assistant certified since 2007. He is fully certified by the National Commission of Certification of Physician Assistants and exceptionally experienced in diagnosing and treating a wide range  of health conditions. 
Interested in being a new patient at Roka Health & Wellness?
20658 Stone Oak Pkwy Ste 103, San Antonio, TX 78258