At Revify Med Spa both medical and cosmetic services for women, so you can be sure we have your needs covered!  Between our highly trained doctor and dedicated support staff, we always aim to give our patients high-quality care! Thanks to advanced technology and science, there are multiple treatment options. All treatments are performed without surgery and little to no downtime.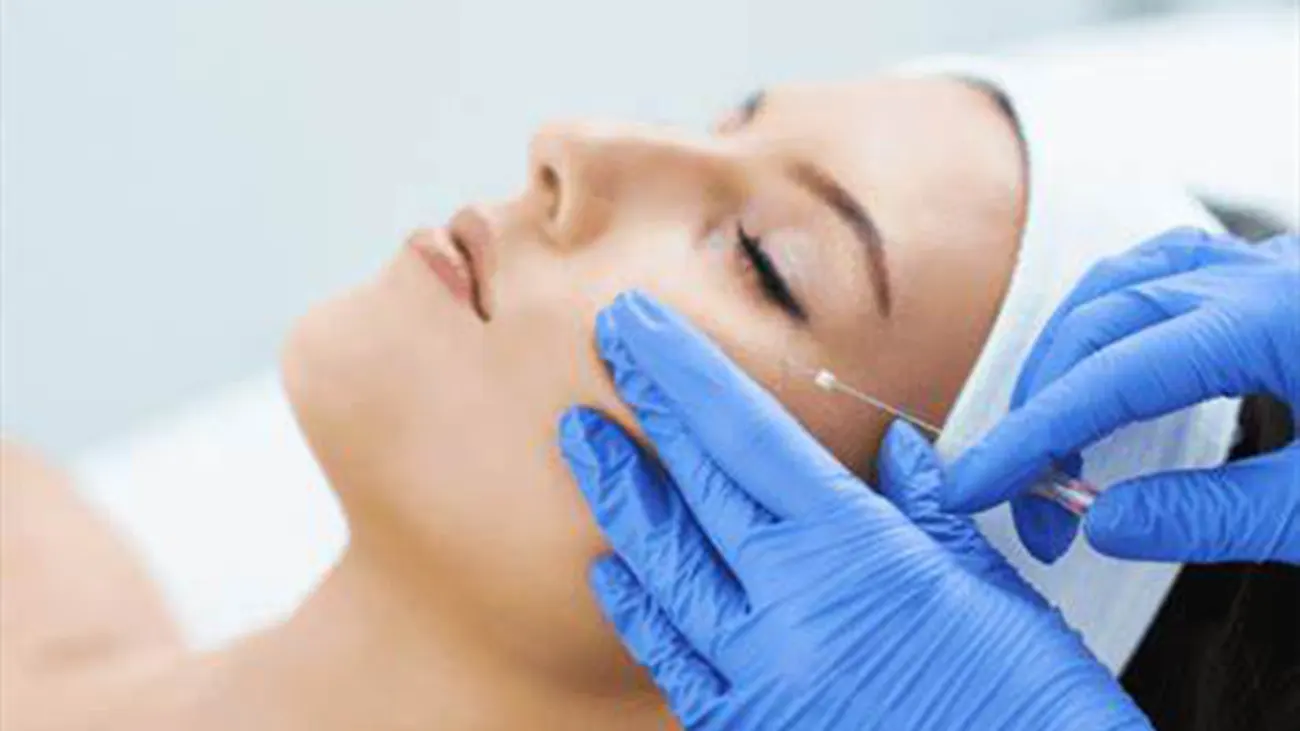 Botox
As we age, our skin naturally loses collagen and elasticity. The breakdown of collagen can cause our skin to show signs of aging. Botox is a highly refined protein that relaxes the muscles by blocking nerve impulses. Botox temporarily smooths fine lines wrinkles and improves the appearance of skin.
Hydrofacials
A Hydrafacial focuses on resurfacing the skin. It uses hydro microdermabrasion, a particularly gentle form of microderm, and employs jets of water instead of lasers or abrasive materials such as crystals to lightly exfoliate surface skin.
Microdermabrasion
Microdermabrasion is a type of professional exfoliation where the skin is abraded and wounded at the microscopic level to plane-down superficial layers of skin cells and encourage collagen synthesis.
Dermal Fillers
Dermal fillers and injectables enhance the appearance of skin by minimizing the effect of wrinkles, fine lines, and restoring depleted volume to hollow facial contours. We believe that maintaining optimal levels of structural proteins is crucial in preserving our youthful appearance and to keep our skin looking firm and smooth.
Body Contouring
Roka Health uses the MSCULPT NEO, an FDA approved  non-invasive body contouring treatment. This treatment uses radio frequency (RF) and high intensity focused electromagnetic (HIFEM) to simultaneously tone muscle and melt fat in a 30 minute session.
Vampire FaceLift
The Vampire Facelift® is a non surgical facelift that is a type of skin treatment using the body's own natural healing and growth factors that are derived from your own blood, combined with a hyaluronic acid dermal filler. The procedure is a near painless series of injections into strategic areas of the face to reduce wrinkles, add youthful volume, and improve the quality of your skin.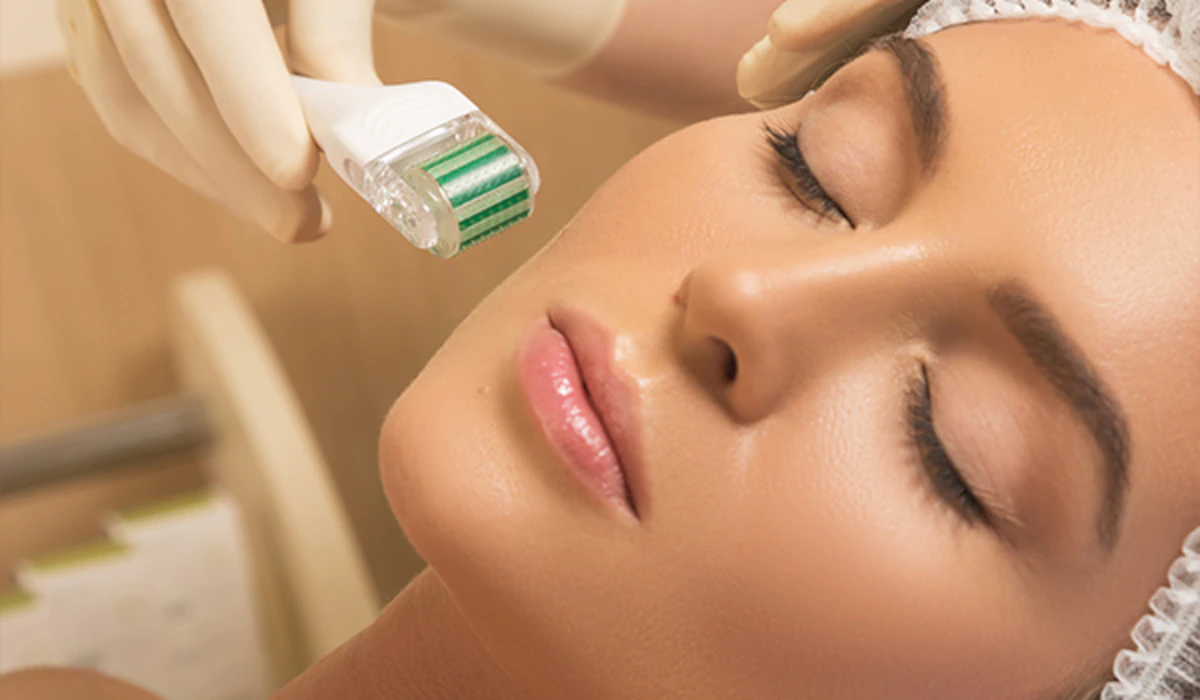 Microneedling
Our microneedling uses revolutionary treatments that utilize Radiofrequency and Microneedling to reproduce collagen in the skin. It is safe and effective for all skin types. A method, called Scarlet, delivers RF energy beneath the superficial layer of skin through specialized microneedles. The body responds to this by stimulating the production of collagen – the skin's main structural protein- to repair and tighten the skin. Scarlet is approved by the FDA as a safe and effective  therapy to combat the appearance of skin aging.
Emsculpt
EMSCULPT NEO is an FDA approved non-invasive body contouring treatment that uses radio frequency (RF) and high intensity focused electromagnetic (HIFEM) to simultaneously tone muscle and melt fat in a 30 minute session.
EMTONE
EMTONE is the first and only device that simultaneously delivers both thermal and mechanical energy to treat all major contributing factors to cellulite. Cellulite doesn't discriminate as 90% of women say they have cellulite. If you are one of the 61% that want to do something about it know there isn't a single factor to target to solve the problem. Increased cumulative sun damage and body fat, as well as skin laxity and loss of integrity and thickness of the skin all play a role.